Posts tagged with "procreate"
---
15. June 2018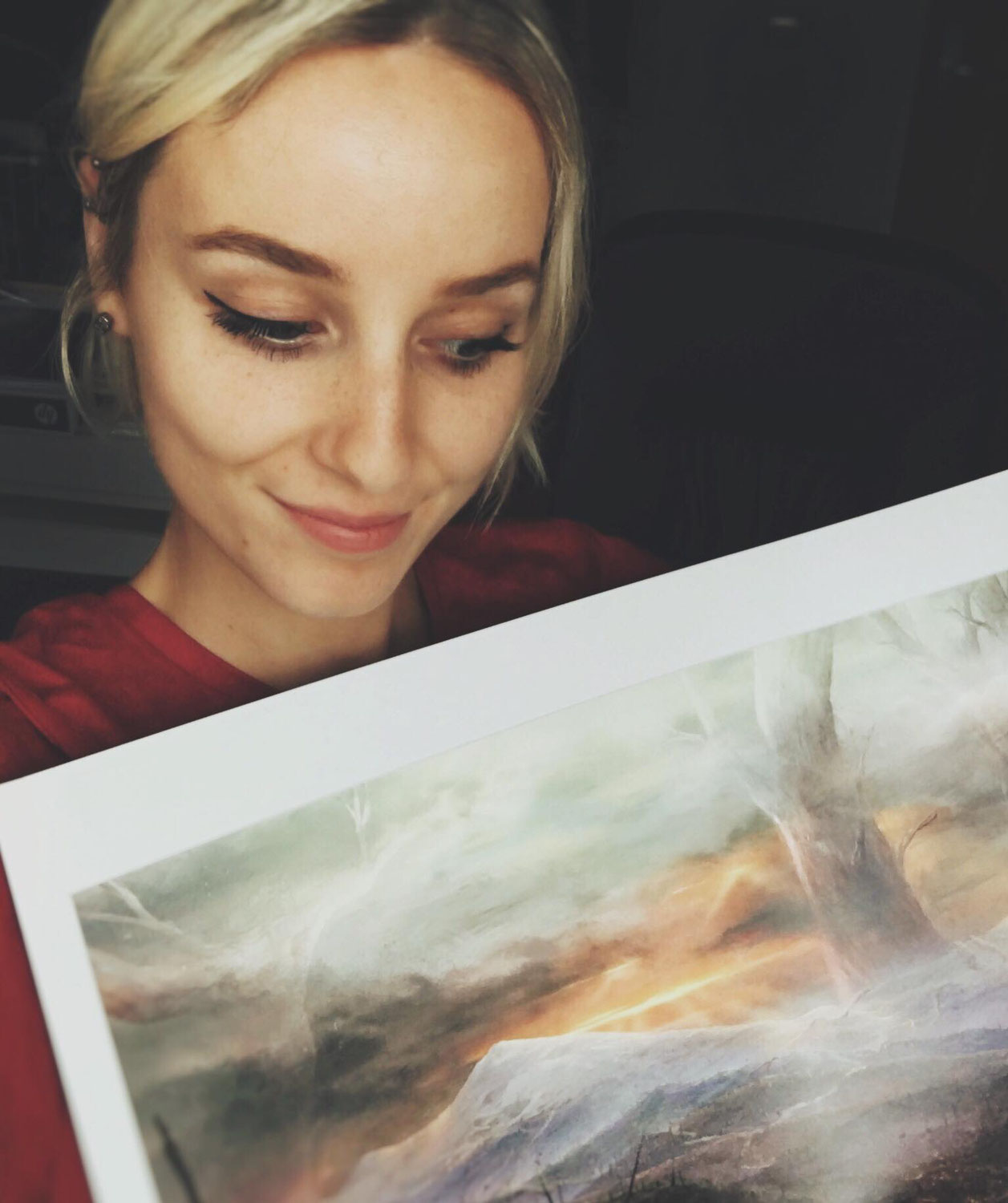 This Blog Post is all about the new digital landscape painting. You get an insight about my "disastrous" process, the different sets of inspiration and some hinches regarding what it's about.
26. January 2018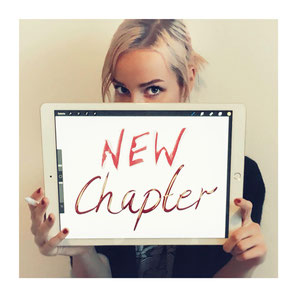 New year - new chapter ;) I started into the year with big news for you: I'm able to draw digital again! Its been quiete a long time...Working with a new drawing program is challenging, because many functions are very different to photoshop or do not even exist. I have to be patient while drawing, because I need more time and experience to optimize my workflow. But besides the obstacles, drawing with the IPad is still a lot of fun! As you can see in the progress, I had no idea how this one will...